Custom Municipal Apps – Connecting Communities and Streamlining Services
Empowering Citizens, Streamlining Services, and Enhancing Your City Experience
We specialize in creating custom municipal apps designed to enhance the relationship between local governments and their residents. Our goal is to empower cities and municipalities with innovative mobile solutions, enabling them to provide efficient, accessible, and user-friendly services that cater to the evolving needs of their communities.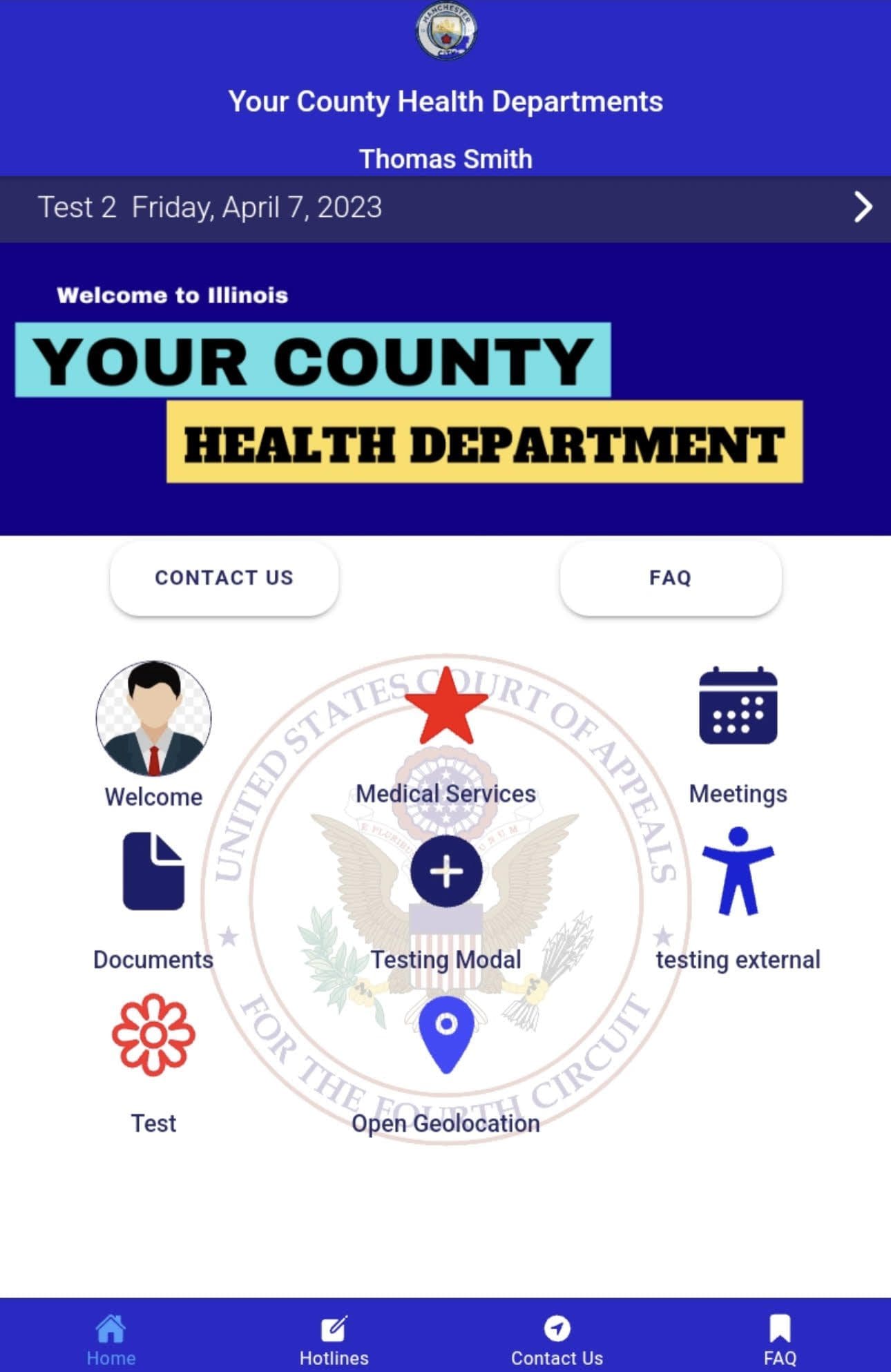 Custom Municipal APPS
Join the ranks of numerous municipalities across the nation who are leveraging the power of cutting-edge technology to better serve their communities. Take action today and revolutionize the way your team communicates, manages resources, and engages with the public.
Loved by Mayors' Offices Nationwide
Explore the most sought-after features of the Municipal Mobile App, widely praised by law enforcement agencies across the country. These popular functionalities have been specifically designed to address the unique challenges faced by cities, providing them with efficient and secure tools to excel in their mission to protect and serve their communities.