311 Citizen Request Management Software
The 311 system will provide crucial community feedback on information residents and visitors need most and want from their local government. 
3-1-1 Citizen  If citizens have a question, complaint, concern or need a city service, our citizen system can take action or connect you to the right department. Whether you want to report a pothole, find out about the next trash pickup, or thank a city employee for a job well done.
Local governments understand they need to provide the best  itizen experience.  This means having an easy-to-use website and an online citizen services request service. Citizens demand a convenient and safe experience that, provides a deeper level of personalization and trust. With rising cost, local governments feel the need to cut costs, and find ways to become more efficient.  This is where SnapSite can help you undertake this process and establish easy to use online citizen services at a reasonable price.
We created a 311 Citizen Reporting CRM that will aid you in implementing these processes and improve citizen satisfaction. City Reporting will  employ efficient processes and power its automation.
Modernize administrative and field worker efficiency.
Reduce the average number of hours administrative
staff spends on citizen public works requests.
Citizen satisfaction with their local government is improved
Resolve community issues are resolved more quickly to
the delight of all impacted residents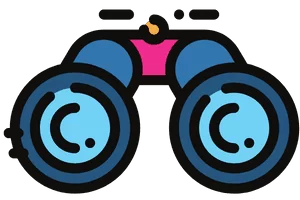 SEE IT
See a problem report it –a pothole, vandalism or any issue.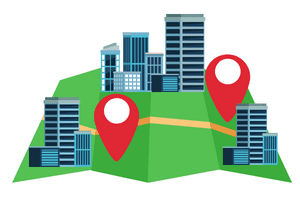 SNAP IT
Report the issue and upload the information to the site.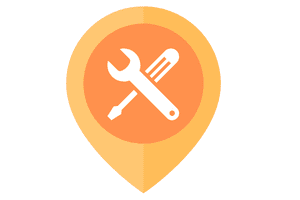 FIX IT
Then your city will take the information to the appropriate department and fix it.
311 and Citizen Request Management Software
Simplify internal communication & stop using email, spreadsheets, or sticky notes.
Reduce calls with a mobile app & web tools that let citizens report issues on-the-go.
Save time & money with data-driven decisions.
Increase civic engagement by involving citizens in community dialogue.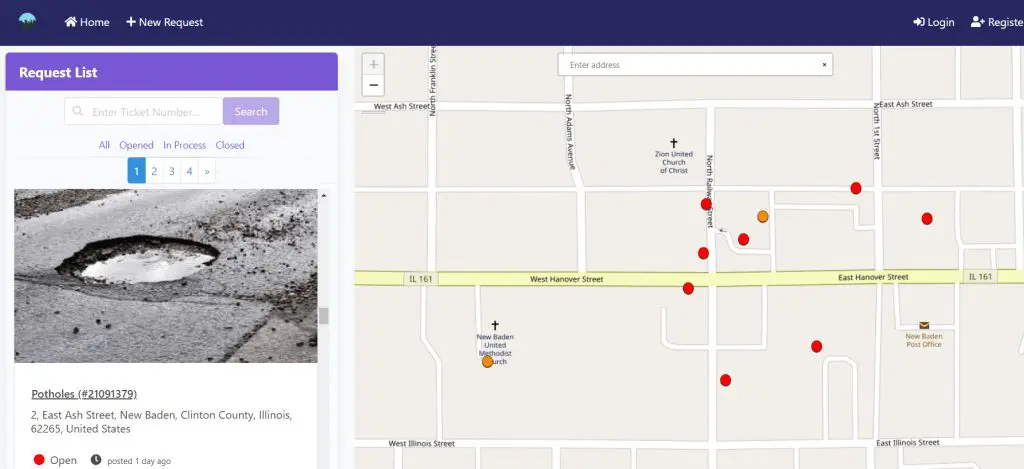 311 and Citizen Request Management Software
Snapsite.us 311 Citizen Request Software gives enables municipalities the ability to report and deliver services faster to provide an improved experience to your citizens.
311 Reporting can provide you access to non-emergency City services and information about City government programs. 311 can help with a broad range of services, including things like homeless person assistance, pothole repair.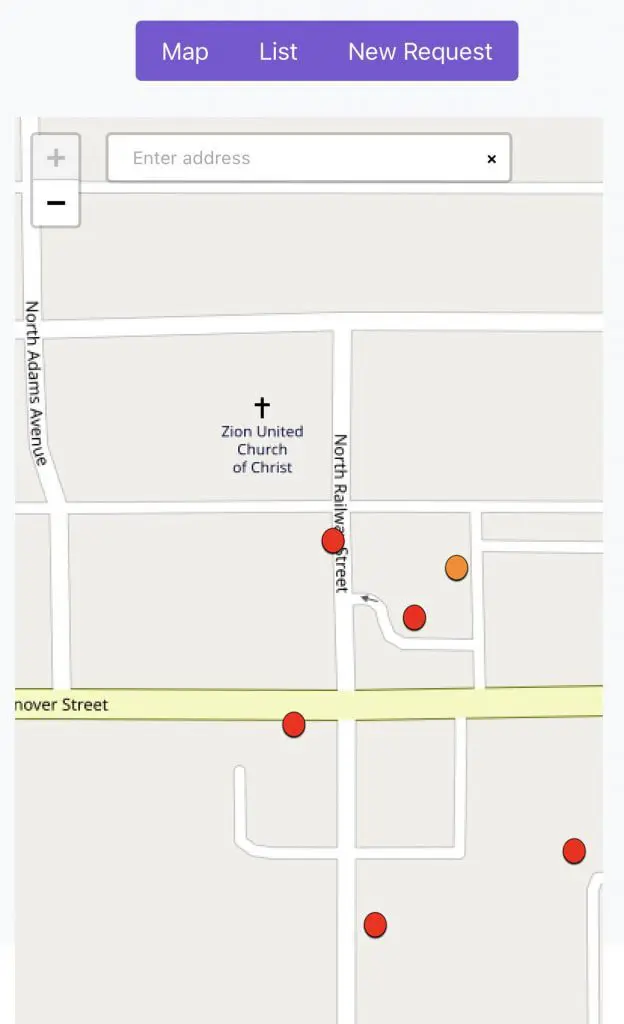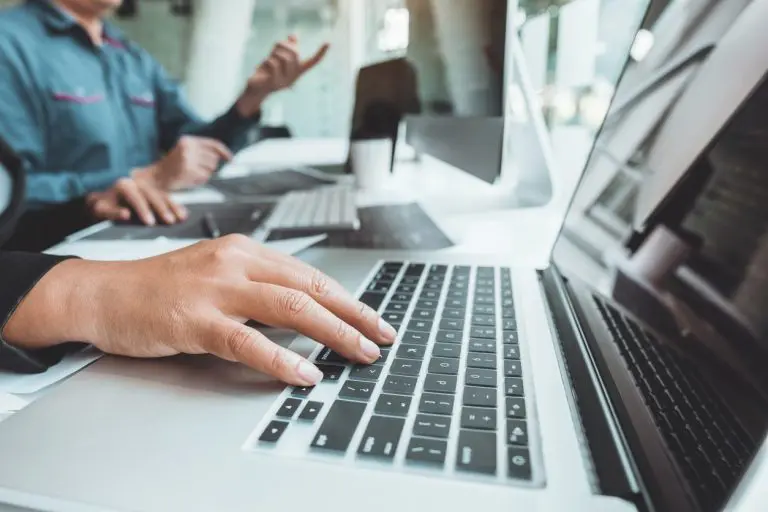 Our 311 Reporting dashboard is easy to use and gives you all the information to you need to resolve issues in record time.