Build and Manage a Modern, Engaging Dental Website.
DIY or Custom, The Choice is Yours!
Rebrand Elementor with your own company name and logo.
All backend & front end references will be removed.
When you're considering which custom dental website builder to pick, you'll want to look for features that help you accomplish key tasks.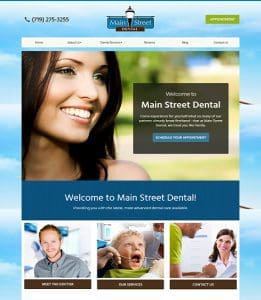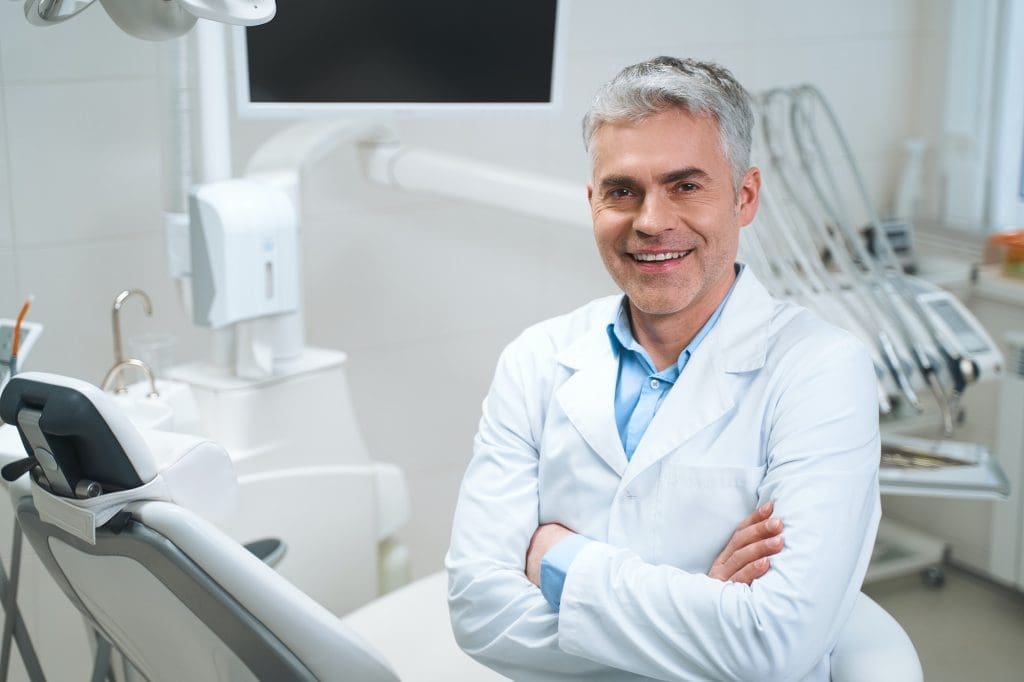 Create a calendar: You'll need to list your regular services, and perhaps other activities, on your website.
Design and Templates: SnapSite custom dental websites come with a builder has a wide variety of dental website templates. SnapSite is easy to customize your design, add images, update colors and more, so you can create a dental website that matches your brand.
Designed to stand apart from everything else.
Custom Dental Websites
When you incorporate our software into your dental, your users will experience the impressive and delightful page building experience that SnapSite provides, but they will do so with the impression that it was custom just for them!
Your dental members will love their new website.  A website  that is elegant and sophisticated, allowing your dental to attract new members and keep them informed.
But that's just the "Beginning" part of what SnapSite can do for you!
People nowadays are searching for dentist near them on Google, Yahoo or other search engines.
If you don't have a website, they won't discover your dentist! It's even worse if you have a plain, outdated, and confusing website—people would hesitate to visit your dental office.
Your dental needs a beautiful and affordable website because first impressions last!
World Class Support & Free Updates
New software has a learning curve, but with SnapSite,
you won't waste your time searching for answers to your questions.
Each license includes world class email support for the duration of your license. Any time you get stuck, just send us an email, and a member of our support team will walk you, step by step, through exactly what you need to do to resolve your problem quickly and easily. Dental Website Design Company.
We constantly update and refine our software to ensure that it's always compatible with the latest version of WordPress.
Software updates are included at no extra cost for the duration of your license. Whenever we release a more powerful version of Rebrand/Control Pro, you'll receive it right in your WordPress dashboard, at no charge, for the life of your license.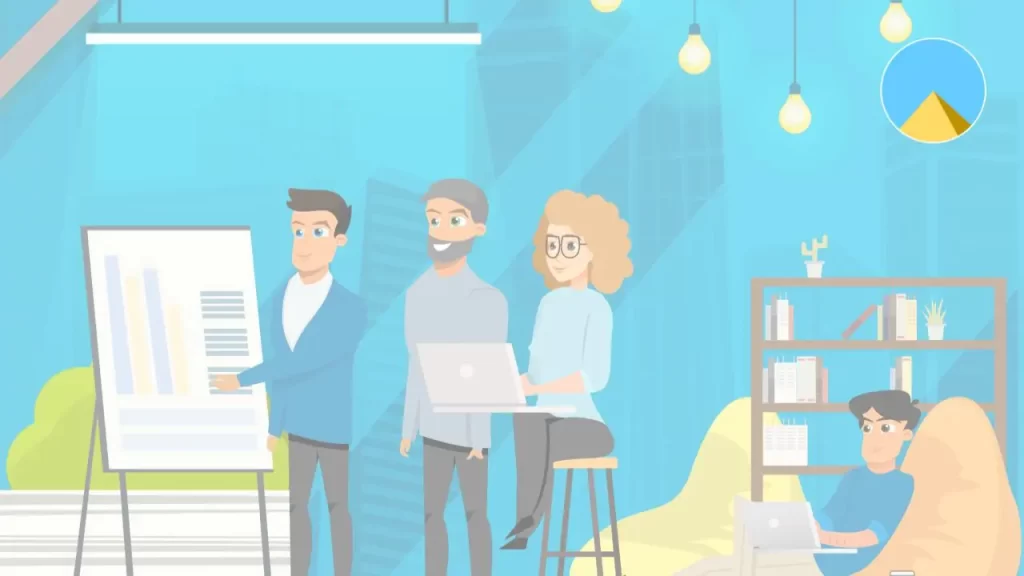 Your Satisfaction Is 100% Guaranteed!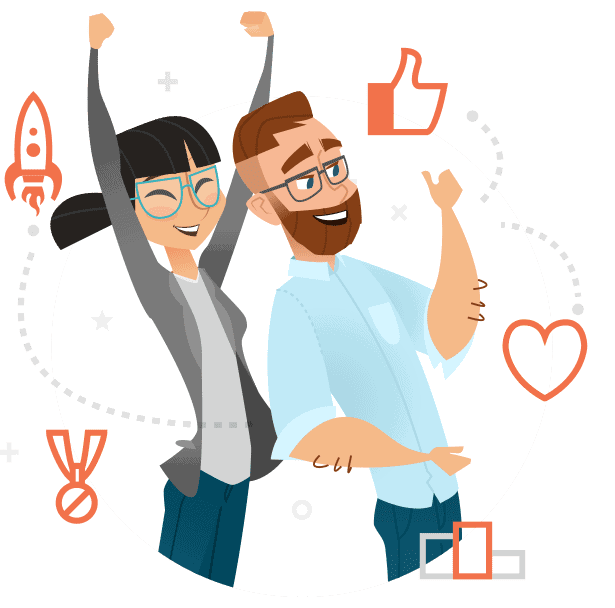 We understand that purchasing the tools to power your sites can be intimidating and overwhelming, so we'd like to make trying Rebrand/Control Pro a risk-free proposition.
Simply try it for the next 14 days to see for yourself if it really can give your WaaS the white label page building experience you've been searching for.
If you decide it doesn't perform as we say — or if you simply feel it's not a good fit for your WaaS — just let us know before the 15th day, and we'll promptly send you a full refund for your entire investment.
Designed to Impress but Don't Just Take Our Word for It...