The 311 system will provide crucial community feedback on information residents and visitors need most and want from their local government. 
3-1-1 Citizen  If citizens have a question, complaint, concern or need a city service, our citizen system can take action or connect you to the right department. Whether you want to report a pothole, find out about the next trash pickup, or thank a city employee for a job well done.
Local governments are under increasing pressure to deliver superior citizen experiences. This includes providing user-friendly websites and accessible online citizen service request platforms. Modern citizens expect a secure, convenient experience that offers a high degree of personalization and engenders trust. Amid escalating costs, local authorities are driven to seek cost-effective solutions that bolster efficiency. SnapSite is primed to assist in this journey by offering intuitive online citizen services at an affordable price.
We've designed a 311 Citizen Reporting CRM to facilitate this transition and enhance citizen satisfaction. Our City Reporting tool harnesses efficient processes and automation to drive municipal operations. By leveraging SnapSite's solutions, local governments can not only streamline their services but also improve their online presence, delivering better citizen experiences at lower costs.
Modernize administrative and field worker efficiency.
Reduce the average number of hours administrative
staff spends on citizen public works requests.
Citizen satisfaction with their local government is improved
Resolve community issues are resolved more quickly to
the delight of all impacted residents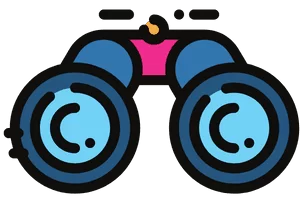 SEE IT
See a problem report it –a pothole, vandalism or any issue.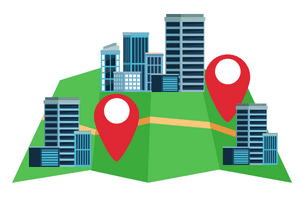 SNAP IT
Report the issue and upload the information to the site.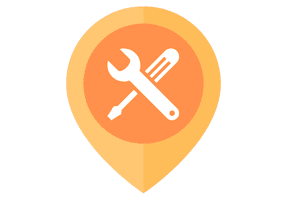 FIX IT
Then your city will take the information to the appropriate department and fix it.
311 and Citizen Request Management Software
Simplify internal communication & stop using email, spreadsheets, or sticky notes.
Reduce calls with a mobile app & web tools that let citizens report issues on-the-go.
Save time & money with data-driven decisions.
Increase civic engagement by involving citizens in community dialogue.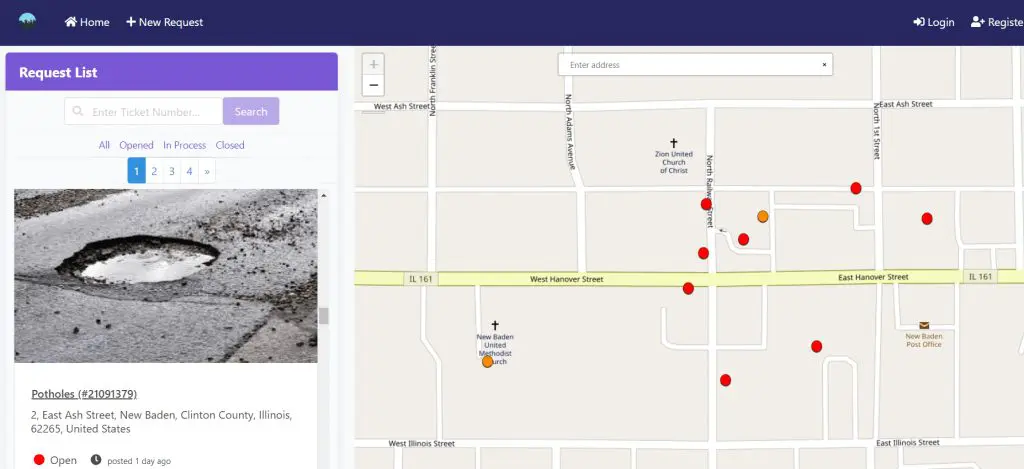 Snapsite.us 311 Citizen Request Software gives enables municipalities the ability to report and deliver services faster to provide an improved experience to your citizens.
The SnapSite 311 CRM software revolutionizes the way residents interact with non-emergency city services and gain knowledge about municipal programs. From aiding homeless individuals to facilitating pothole repairs, this software has significantly simplified accessing a wide array of city services.
In the past, residents often faced the daunting task of maneuvering through numerous channels and departments to gather the information they sought, leading to exasperation and wasted time. The SnapSite 311 software eliminates this hurdle by consolidating information and creating a more efficient reporting process. Now, residents can effortlessly access required information and initiate service requests with just a few taps.
The software also offers real-time updates on request statuses, enabling residents to monitor their requests and receive timely updates. This feature enhances transparency and reduces frustration as residents gain insight into the services requested and their anticipated completion timeline.
Furthermore, the 311 CRM software provides a comprehensive solution for city governments to effectively manage and address requests. It supplies a centralized repository of all service requests, thereby enabling city authorities to prioritize and distribute resources more effectively.
The SnapSite 311 CRM software has emerged as an essential tool for both residents and city governments. By streamlining access to city services and information, it not only improves residents' quality of life but also ensures city services are delivered in a more efficient and effective manner.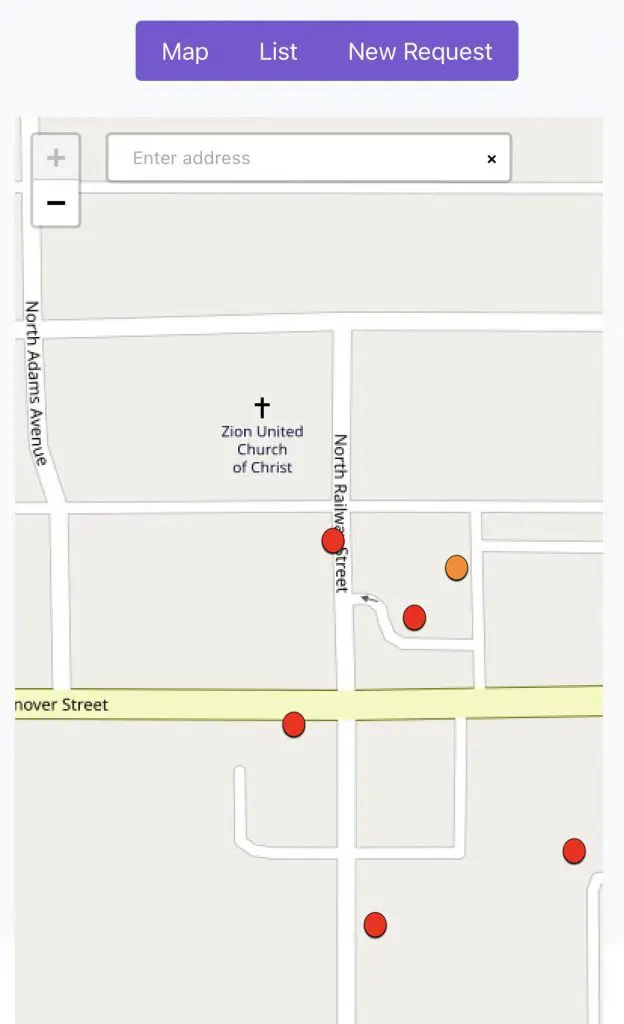 Our 311 Reporting dashboard, designed with an emphasis on usability, furnishes comprehensive information that empowers you to address and resolve issues with unparalleled efficiency.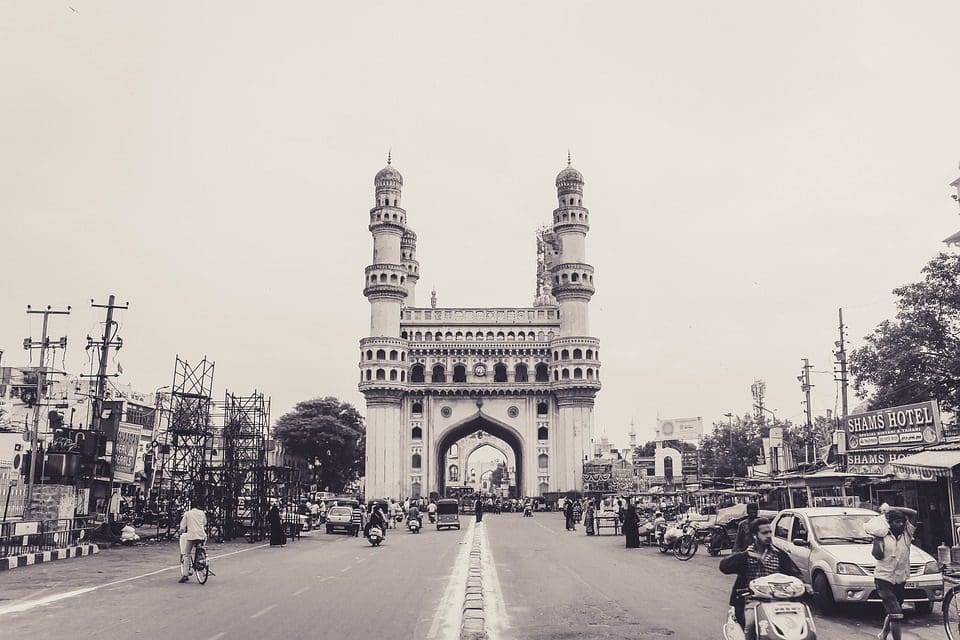 Streamlining Civic Communication: Experiencing the Efficiency of SnapSite's Citizen Request Reporting Software...
Read More