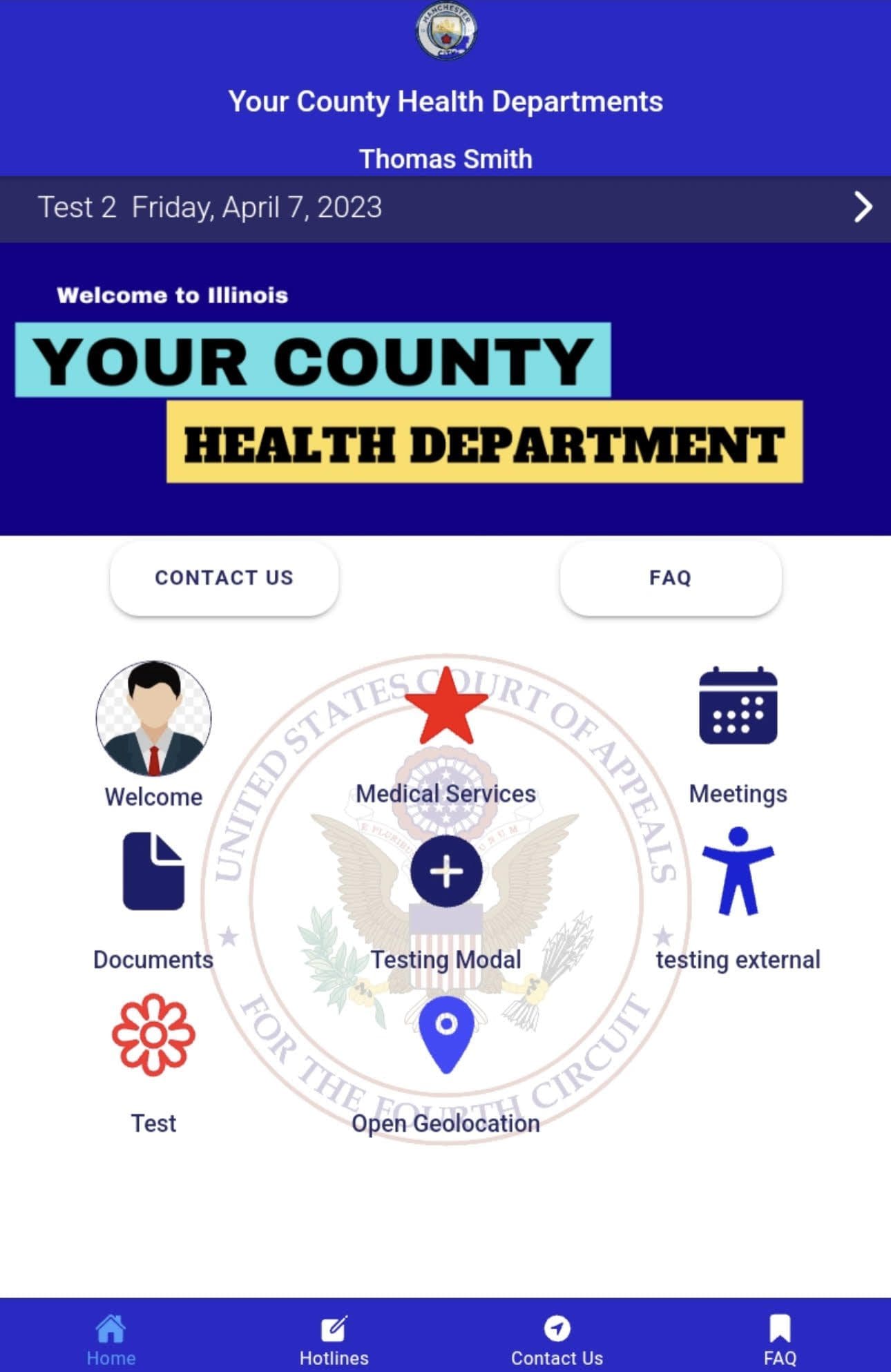 Custom Municipal APPS
Join the ranks of numerous municipalities across the nation who are leveraging the power of cutting-edge technology to better serve their communities. Take action today and revolutionize the way your team communicates, manages resources, and engages with the public.
Simplify and enhance the delivery of essential city services, making it easier for residents to access and engage with the resources they need.