SnapSite partners with local unit of government to assist them with their technology needs. Our goal is to help with local government solutions.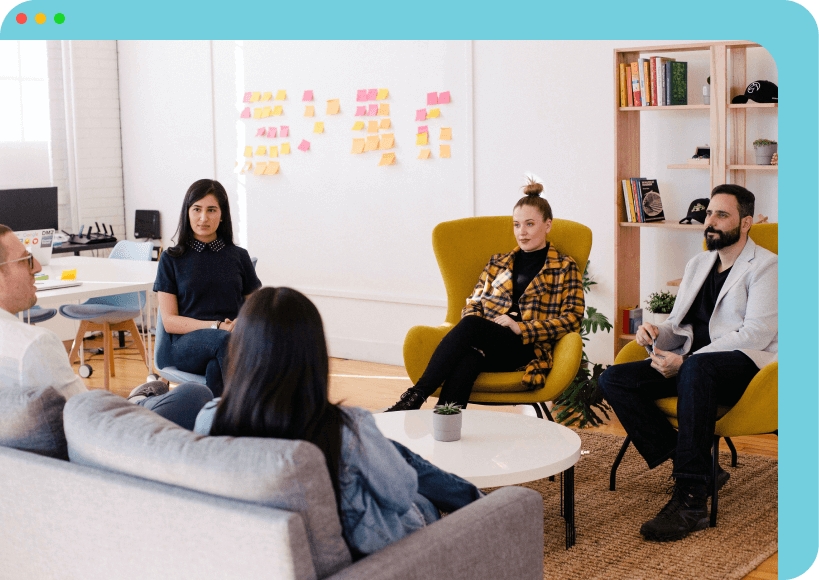 Save Time And Make Your Municipality Look Great With Civic Solutions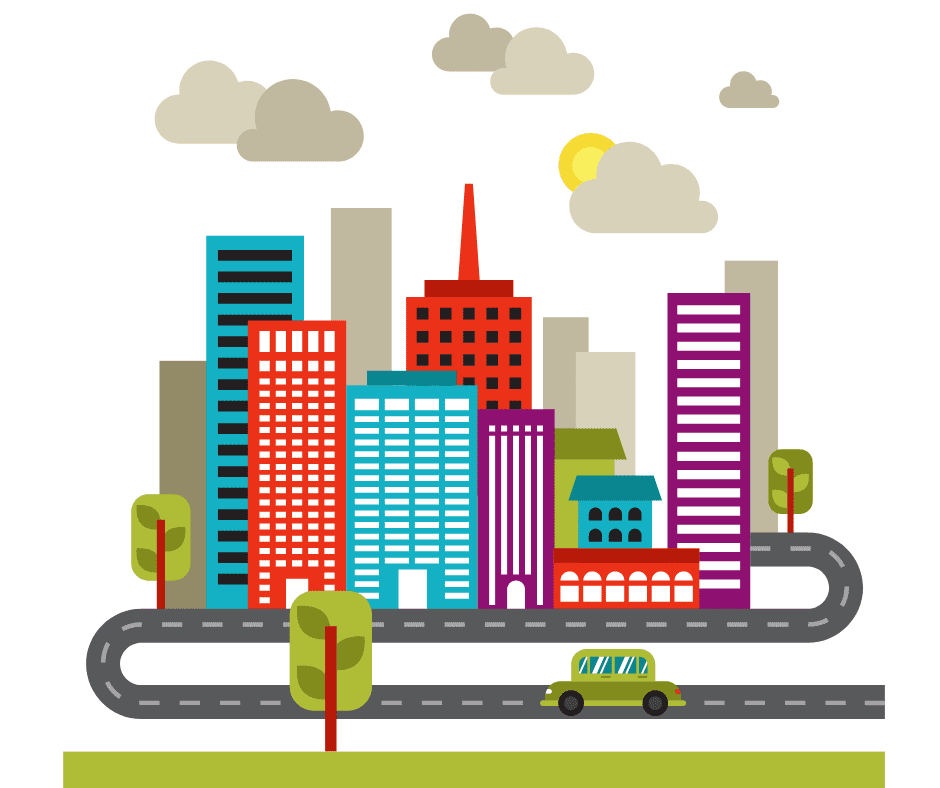 Avoid the hassle of disconnected systems and inaccurate information—instead streamline your processes all in one place.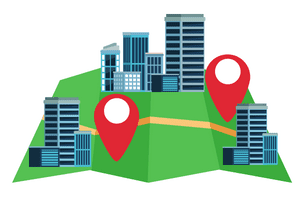 Reach Citizens On Any Device
Eliminate the hassle of disconnected systems and inaccurate information—instead streamline your processes all in one place.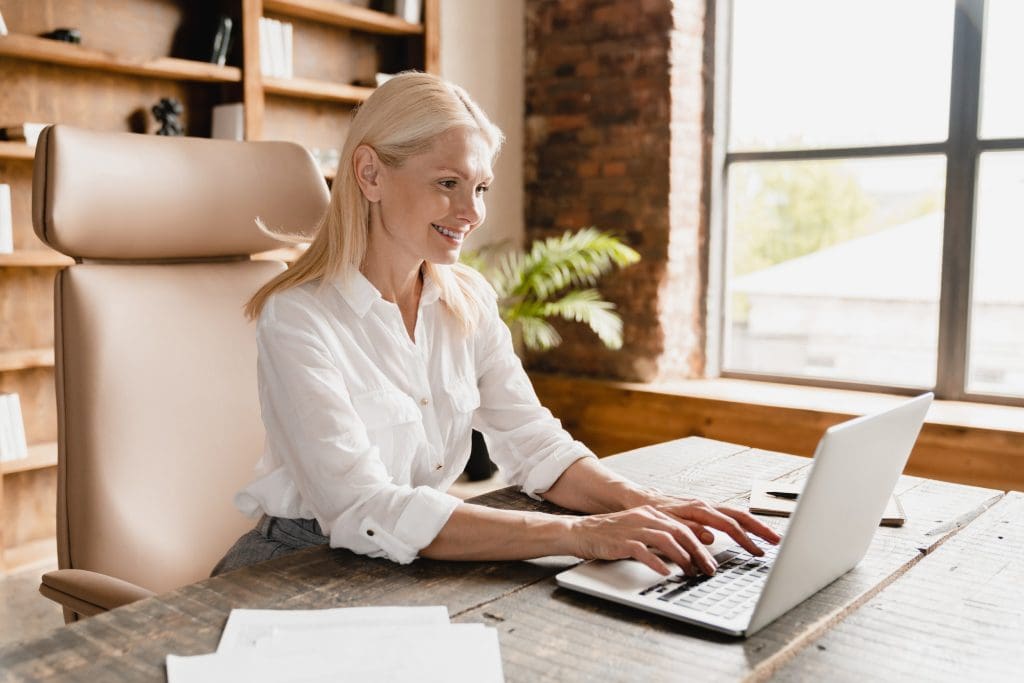 Provide Accurate and Easily Accessible Information
Each department can control its updates, making it easy to get content to your residents and staff.
Having a website is not enough. Municipal government websites need to be optimized for efficiency. We ensure you get the most out of it. Stunning, mobile-friendly websites that make it easy for staff to communicate with their community.  
We will build, launch and maintain your municipal website.  A website that will provide citizens the information they need 24/7 and reduce calls, while reducing man hours. 
Implementing a citizen-centric approach to delivering government services
Our mission is to give the best customer service to each of our clients.  We understand your needs and want to help get your there at the fastest past possible while giving your a quality product.  
SnapSite understands the budget constraints and that is why we offer service at a fixed rate.  We don't want to surprise you with extra fees.   
Municipalities and businesses love SnapSite because we work hard to meet their goals.  They know they can rely on us.  With just a call, email or chat message and we can post or edit something on a page for no additional cost.
We raise your security posture with Cloud infrastructure and services.
Your website will be hosted in the Cloud on AWS Servers.  By using AWS, you will gain the control and confidence you need to securely run your municipality or business with the most flexible and secure cloud computing environment available today. As an SnapSite customer, you will benefit from AWS data centers and a network architected to protect your information, identities, applications, and devices. With AWS, you can improve your ability to meet core security and compliance requirements, such as data locality, protection, and confidentiality with our comprehensive services and features.
Provide Citizens The Highest Level Of Service
While Making Staff's Job Easier And More Efficient.
We are driven by the motto, "When you look good, we look good." That starts with offering beautiful interfaces that are highly customizable to meet your brand guidelines. Intuitive user experiences that have been tested across age demographics from 18 to 85 year olds. Integrating to other products so citizen's experiences are seamless and staff more efficient. Regular communication with our clients to make sure their needs are being met and to listen to the ideas they have or problems they are facing and come up with implementable solutions together. You don't just get our software, you get our team.
Based in the Cloud, SnapSite is able to scale up or down to meet your specific member volume needs. Redundant, load-balanced server configuration allows for a near-perfect up-time for your heaviest loads.
We want to grow with you. As devices change and technology advances, so will the manner in which we meet the needs of individual communities. We will be at the forefront to bring you the most cutting-edge products available.
Give your constituents a quick, easy way to bring things to your attention with 311 Request Software.
Post and collate documents online easily to keep citizens in the know. Waste less time and energy by reducing FOIA requests.