Plan Your Direct Mail Campaign. It's Free.
Direct mail is a marketing tactic where promotional material is mailed directly to consumers. The goal is to reach a targeted audience with a personalized message that encourages action. Direct mail campaigns use data analysis and segmentation to ensure tailored messages. Success is measured by response rates using unique URLs or codes. Despite the rise of digital marketing, direct mail remains relevant and effective.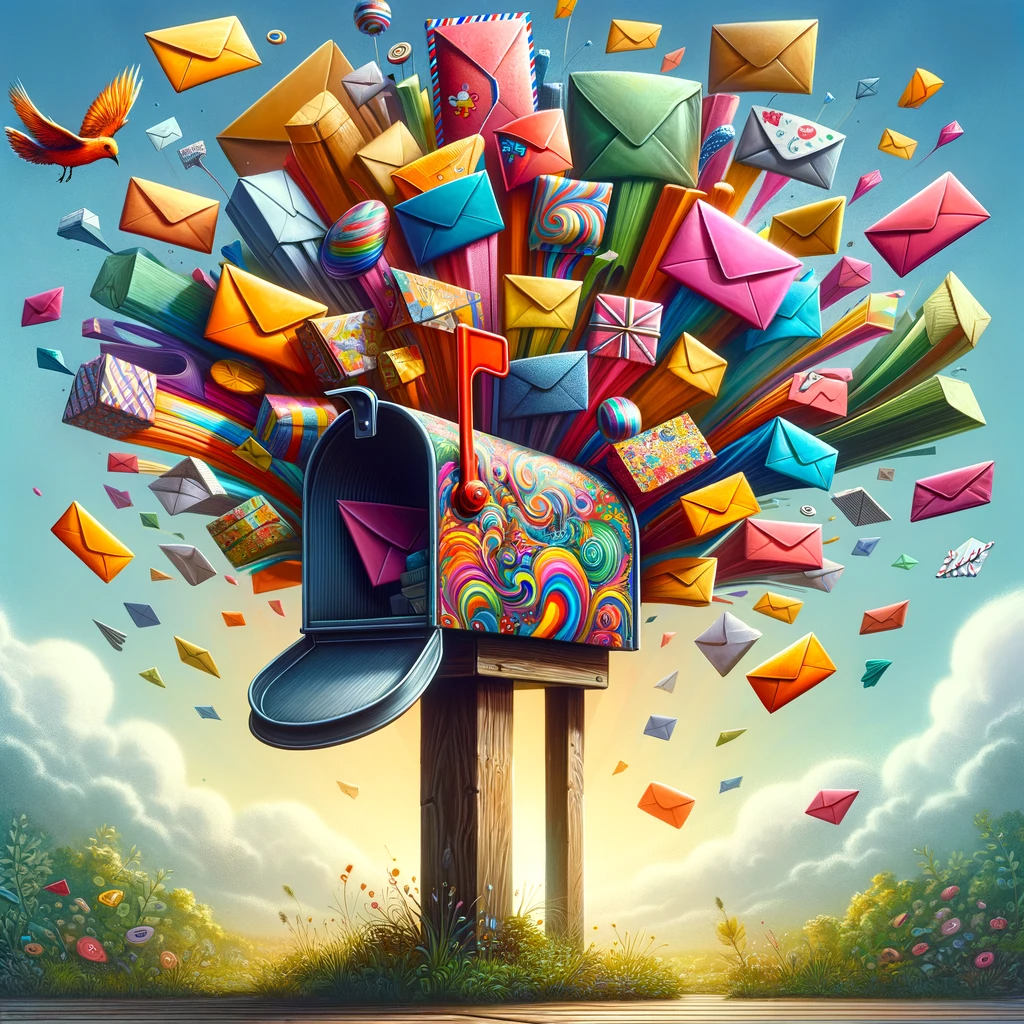 Postcard Printing
Postcard printing involves designing, selecting card stock and ink, and using a press to print postcards for advertising, promotion or personal communication. They are effective for reaching a large audience, promoting businesses, and informing customers or friends of new developments.


Graphic Design
Graphic design creates visual content that communicates information using typography, color, composition, and imagery. Graphic designers work with businesses to market and promote their products through traditional and digital media.


Bulk Mail Services
Bulk mail services are used by businesses and organizations to save time and money while sending large quantities of mail. They offer discounted rates, address verification, and envelope stuffing. Bulk mail services can send newsletters, advertisements, and more to reach a large audience, such as marketing campaigns or fundraising efforts. However, it is important to follow regulations and guidelines regarding bulk mail, such as obtaining permission from recipients to receive mail.