SnapSite partners with local unit of government to assist them with their technology needs. Our goal is to help with local government solutions.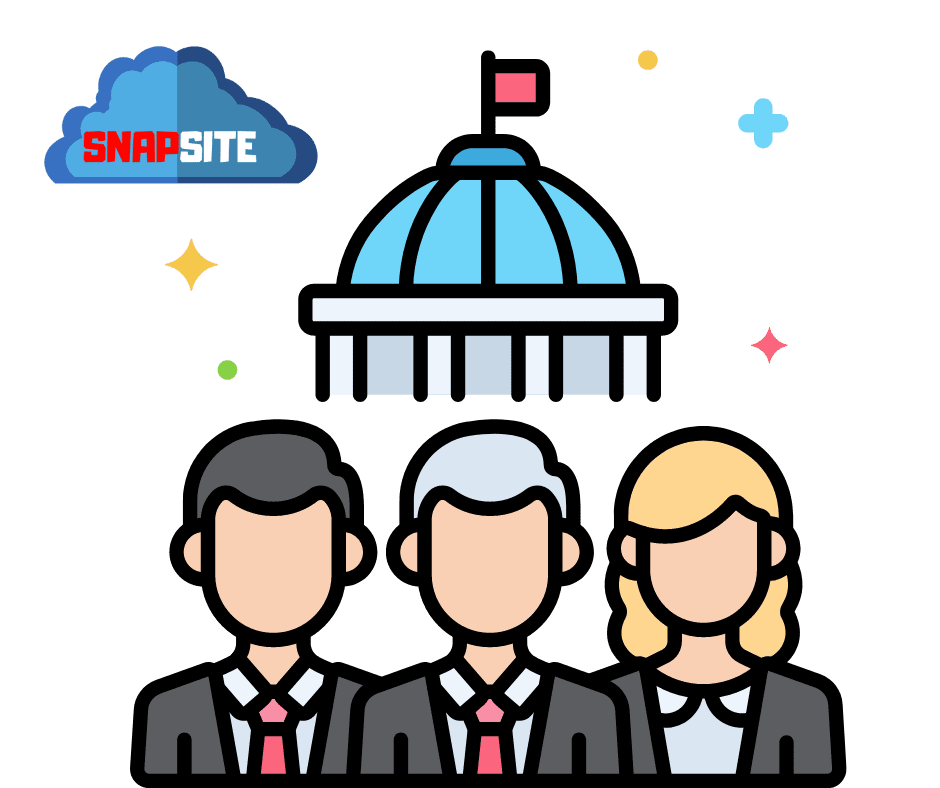 Local Government Solutions
Local Government Solutions | Streamlining Processes for Better Communities
Local government is the cornerstone of every community, serving its citizens and ensuring their well-being. However, managing local government operations can be complex and time-consuming, especially with increasing demands and limited resources. That's why it's crucial to implement the right tools to streamline processes and enhance community engagement.
Making An Impact Solar Energy
At Snapsite, we understand the challenges faced by local governments and have developed a range of solutions to help them operate more efficiently. Our innovative tools are designed to simplify and automate various processes, freeing up time and resources that can be used to better serve the community.
We are committed to helping local governments operate more efficiently and effectively, and we believe that our solutions can make a real difference. By providing innovative tools that simplify processes, we help local governments focus on their core mission of serving their communities.
Get in touch with us today