Exploring the Benefits of Managed WordPress Hosting: A Comprehensive Guide and SnapSite's Unique Role
Are you contemplating setting up a website and feel overwhelmed with the barrage of technical jargon? You're not alone. The intricate world of web hosting can seem complex, but today, we'll simplify one key aspect: Managed WordPress hosting. More specifically, we'll answer some burning questions: Is managed WordPress worth it? Does WordPress sell hosting? How does WordPress hosting work? And, how will SnapSite help?
Understanding Managed WordPress Hosting
Before we dive into its worthiness, it's crucial to understand what Managed WordPress hosting entails. As the name suggests, it's a hosting solution specifically designed for WordPress websites, where all technical aspects – including security, speed, WordPress updates, daily backups, website uptime, and scalability – are managed by the hosting provider.
This service can prove to be a boon for those who want to leverage the capabilities of WordPress without worrying about its technical nuances. It's akin to having an on-call team of WordPress experts, ready to handle the maintenance and administration of your site, while you concentrate on what truly matters – your content, your business.
Is Managed WordPress Worth It?
Now, to the crux of the matter: is managed WordPress hosting worth it? In a word, absolutely. When you choose managed hosting, you're not just purchasing server space; you're also acquiring peace of mind.
With managed WordPress hosting, you can focus on your core business operations, safe in the knowledge that your website is in good hands. This service becomes even more invaluable if you're running a larger site or aren't tech-savvy. The time, effort, and potential frustration saved by not having to deal with technical hiccups or security issues can far outweigh the cost.
How Does WordPress Hosting Work?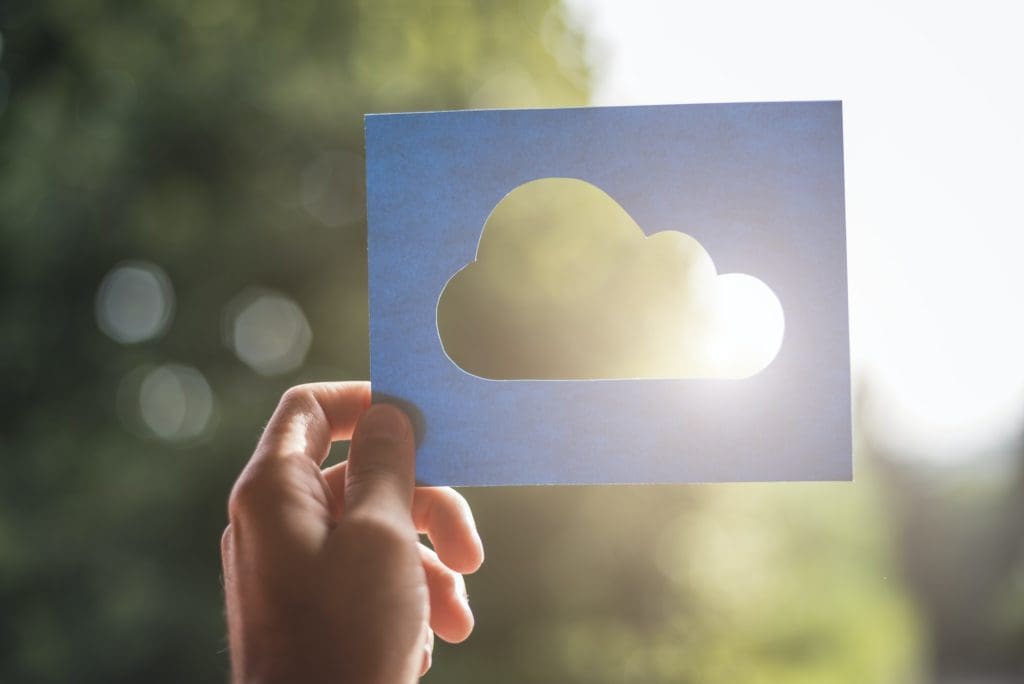 So how does WordPress hosting work? In traditional WordPress hosting, you purchase a hosting plan from a provider, install WordPress, and manage the website yourself. Responsibilities include backups, updates, security, and site performance – tasks that can be time-consuming and technical.
On the other hand, managed WordPress hosting takes care of these elements for you. The hosting provider is responsible for the day-to-day operations, ensuring smooth running, optimal performance, and robust security for your site.
SnapSite: Your Managed WordPress Solution
This brings us to SnapSite, your partner for managed WordPress hosting. SnapSite aims to make your WordPress experience hassle-free and smooth, handling all the backend tasks so you can concentrate on growing your business.
How exactly will SnapSite help? From day one, the team at SnapSite shoulders all the responsibilities that come with website management. From performance optimization and regular updates to solid security measures and data backups, SnapSite takes care of it all. You can focus your energies on content creation, marketing, and other business growth activities, knowing your website is functioning optimally.
Conclusion
In today's fast-paced digital landscape, managed WordPress hosting offers a hassle-free, efficient way to run your website. And with companies like SnapSite offering expert management services, you're freed from the technical complexities of maintaining your site, allowing you to devote more time and resources to your core business operations.
Whether you're a startup looking to launch your first website, a blogger aiming to focus on content creation, or a large enterprise with complex hosting needs, a managed WordPress hosting solution, particularly with a provider like SnapSite, is well worth considering.